What if today we were just grateful for everything?
What if today we were just grateful for everything? What if? How cool would think so. How awesome would that be? Not just thank you for the good. Like noticing the little things – the blue sky, the lack of rain, the trees, the light that changes when you get there so you don't have to wait. Being grateful for everything. Realising that everything plays a part in forming us into who we are. So, how about next time I have to wait for the light to change I try and be grateful to have to practice patience. How about next time someone is upset with me I'm grateful that I learn to either be quiet or how to respectfully be assertive. How about the next time something really bothers me I'm grateful for the lessons I can learn. I don't think it'll just happen. I think the attitude is one I want to develop. One I want to live with. I'm trying to notice and say 'thank you' for all the little things. I'm not yet very good at it. I want it to be a part of my day. The 'yay, the sky is blue' dance. The hooray, I get to run in the rain! I want to be grateful for the little things. For the good things. And for the negative. For although I hate the negative, being grateful can only help me. And it reminds me, this quote, of all the random acts of kindness people do. How being open to what can be allows what can be to come to you. Someone was saying on her blog recently about energy. I liked what she had to say. For being open allows it to come to you. I don't necessarily live with it. I want to though. I want to be open to all the possibilities life can bring. I need options that I don't have. I want to be open to them so that the options that don't yet exist can fall into my lap. For they can. They really and truly can. I need career options. Studying options. Options for getting help. Options I don't have at the moment. I want to be open to possibility. And, to be grateful. Grateful for everything. For everything that is. For everything that isn't. For all the possibilities. What if today we were just grateful for everything? What if? How awesome would that be?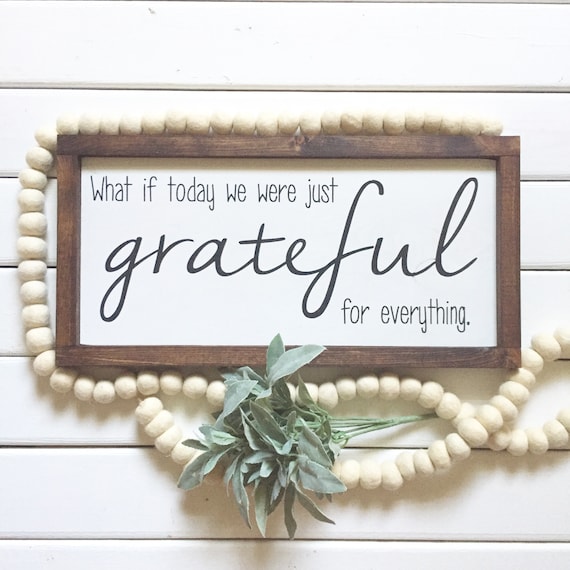 I definitely didn't plan on this ramble 🙂
And, do I post this now or leave it till tomorrow so that I won't have posted 3 posts in the same day??? I wouldn't have posted the rainbow pictures if I knew I'd write other posts. The post about culture, I planned on being much more of a rant about how society is a cult, and it being a private post. Oh well, I'm just going to post this now. Post 3 for the day.
Love, light and glitter! I so need to create a love, light and glitter image.
Eliza